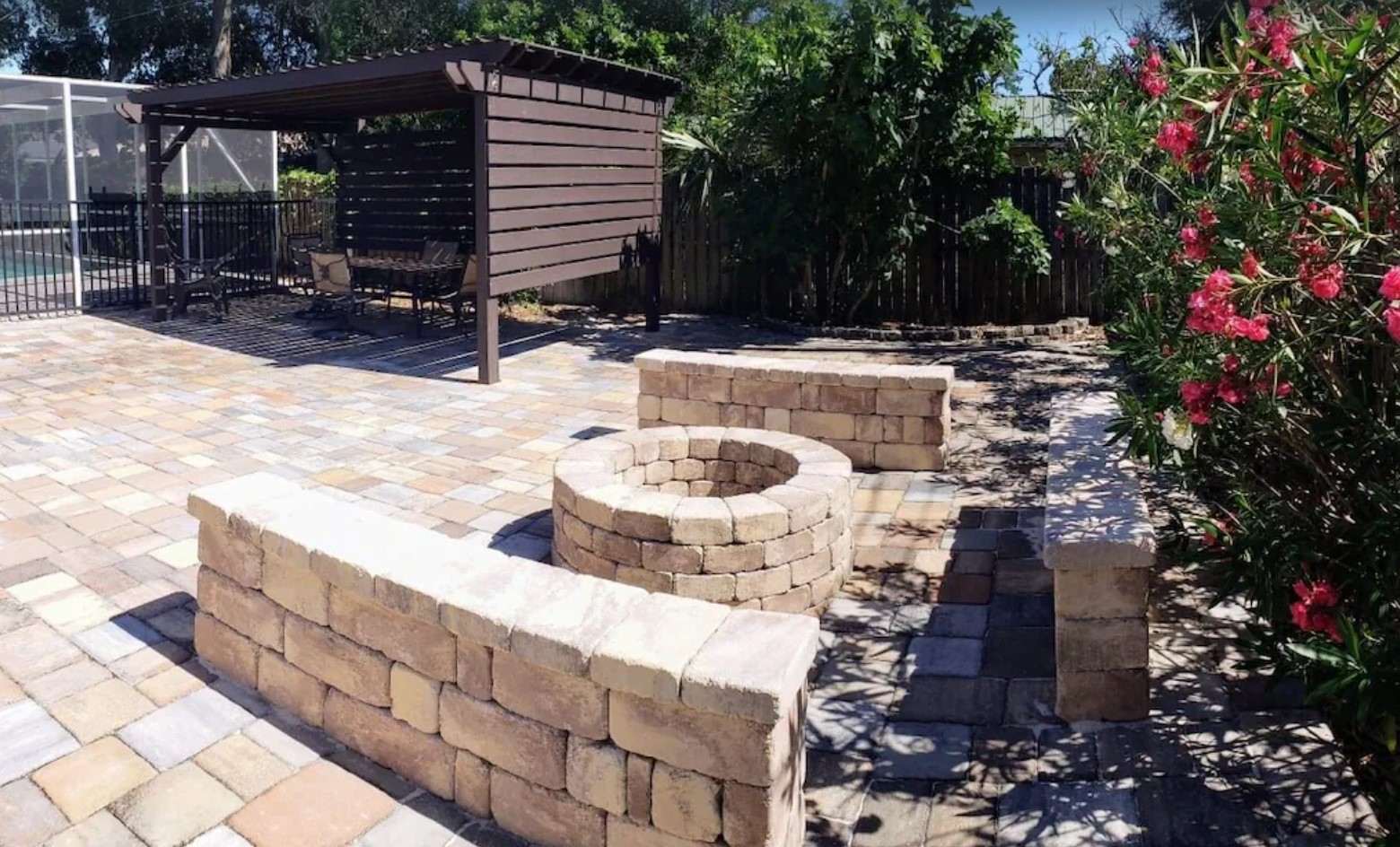 October 2023
| | | | | | | |
| --- | --- | --- | --- | --- | --- | --- |
| Sun | Mon | Tue | Wed | Thu | Fri | Sat |
| 1 | 2 | 3 | 4 | 5 | 6 | 7 |
| 8 | 9 | 10 | 11 | 12 | 13 | 14 |
| 15 | 16 | 17 | 18 | 19 | 20 | 21 |
| 22 | 23 | 24 | 25 | 26 | 27 | 28 |
| 29 | 30 | 31 | | | | |
November 2023
| | | | | | | |
| --- | --- | --- | --- | --- | --- | --- |
| Sun | Mon | Tue | Wed | Thu | Fri | Sat |
| | | | 1 | 2 | 3 | 4 |
| 5 | 6 | 7 | 8 | 9 | 10 | 11 |
| 12 | 13 | 14 | 15 | 16 | 17 | 18 |
| 19 | 20 | 21 | 22 | 23 | 24 | 25 |
| 26 | 27 | 28 | 29 | 30 | | |
December 2023
| | | | | | | |
| --- | --- | --- | --- | --- | --- | --- |
| Sun | Mon | Tue | Wed | Thu | Fri | Sat |
| | | | | | 1 | 2 |
| 3 | 4 | 5 | 6 | 7 | 8 | 9 |
| 10 | 11 | 12 | 13 | 14 | 15 | 16 |
| 17 | 18 | 19 | 20 | 21 | 22 | 23 |
| 24 | 25 | 26 | 27 | 28 | 29 | 30 |
| 31 | | | | | | |
January 2024
| | | | | | | |
| --- | --- | --- | --- | --- | --- | --- |
| Sun | Mon | Tue | Wed | Thu | Fri | Sat |
| | 1 | 2 | 3 | 4 | 5 | 6 |
| 7 | 8 | 9 | 10 | 11 | 12 | 13 |
| 14 | 15 | 16 | 17 | 18 | 19 | 20 |
| 21 | 22 | 23 | 24 | 25 | 26 | 27 |
| 28 | 29 | 30 | 31 | | | |
February 2024
| | | | | | | |
| --- | --- | --- | --- | --- | --- | --- |
| Sun | Mon | Tue | Wed | Thu | Fri | Sat |
| | | | | 1 | 2 | 3 |
| 4 | 5 | 6 | 7 | 8 | 9 | 10 |
| 11 | 12 | 13 | 14 | 15 | 16 | 17 |
| 18 | 19 | 20 | 21 | 22 | 23 | 24 |
| 25 | 26 | 27 | 28 | 29 | | |
March 2024
| | | | | | | |
| --- | --- | --- | --- | --- | --- | --- |
| Sun | Mon | Tue | Wed | Thu | Fri | Sat |
| | | | | | 1 | 2 |
| 3 | 4 | 5 | 6 | 7 | 8 | 9 |
| 10 | 11 | 12 | 13 | 14 | 15 | 16 |
| 17 | 18 | 19 | 20 | 21 | 22 | 23 |
| 24 | 25 | 26 | 27 | 28 | 29 | 30 |
| 31 | | | | | | |
Guest Reviews:
We all enjoyed our stay for the wedding we were in St. Augustine for this weekend. Access to downtown and beaches were close by. Property was clean and the kitchen was beautiful with huge island. Pool area was great and clean. Parking was very good. Thank you for sharing your beautiful home.
Great Stay at a nice home within biking distance to most attractions like the farmers market, the state park and restaurants. Pool was perfectly sized and was refreshing after those bike trips. Although not much was needed, the host was at the ready just in case. Fun weekend!
The house was neat and clean. The perfect location to get to the beach or downtown St. Augustine easily. Quiet neighborhood with plenty of parking in the driveway. We enjoyed our stay and would stay again next time!